Eighties Eurovision champions Bucks Fizz are to release their first new album in more than three decades.
The pop group – now known as The Fizz because of a row with former member Bobby G – have been working on a follow-up to 1986's Writing On The Wall, according to The Sun.
Original members Jay Aston, Cheryl Baker and Mike Nolan have been joined by Bobby McVay to record The F-Z Of Pop.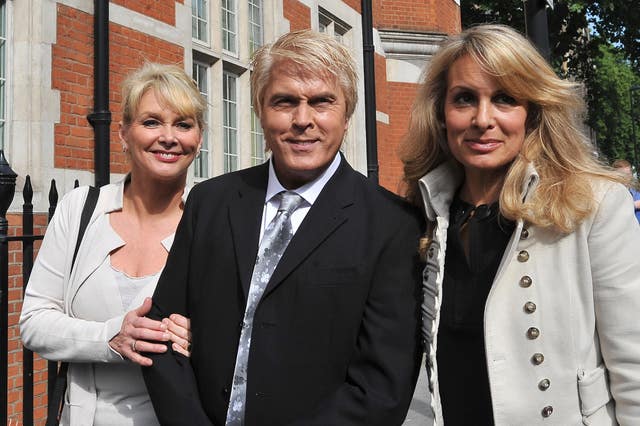 They will debut their new single, Dancing In The Rain, on BBC Radio 2 on Tuesday morning.
Baker told The Sun: "I cannot tell you how happy I am to have been back in the studio, my favourite place."
Aston added: "Despite the challenges over the years, we are more united than ever.
"The fans have been with us all the way."